---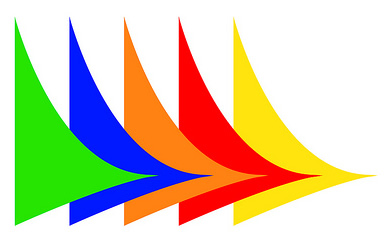 Agreed Minutes of the BRICS Ministerial Meeting
BRICS Finance Ministers
July 15, 2014, Fortaleza, Brazil
On the occasion of the signature of the Agreement on the New Development Bank, Ministers from the BRICS countries met and decided the following in relation to the future functioning of the Bank:
The order of rotation of Presidents of the Bank will be India/Brazil/Russia/South Africa/China.
The establishment of the first regional office in Johannesburg will be launched concurrently with the headquarters.
The subsequent regional offices will be established, as needed, in Brazil, Russia and India. The second regional office will be established in Brazil.
A Special Fund will be created within the Bank at the earliest, with the participation of all founding members, for the purpose of helping project preparation and implementation. China will be the largest contributor.
Appointments for the staff of the Bank will be made on the principle of merit according to requirements established by the Board of Directors.
Source: Ministry of External Relations of Brazil
---